This is our New GZR HS-1 stainless steel prop. This prop is great for a big block Mono, Cat or select Riggers. These are made exclusively for us at Gizmomotors. As racers ourselves, we know what our customers want, so these are ready to race or play right out of the box. No one else has a prop like this at this price. Quit paying premium prices when you can get more prop for less.These are a very limited edition get them why you can.
We stand behind our props 100% and if the hub breaks or a blade comes off we will replace it.
$65.00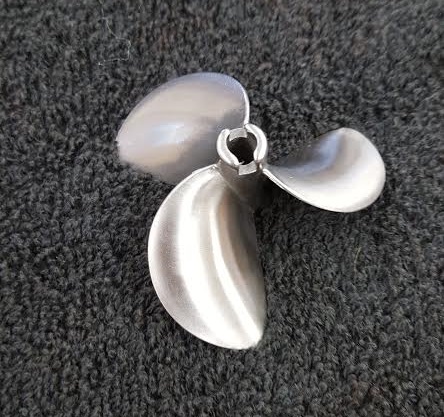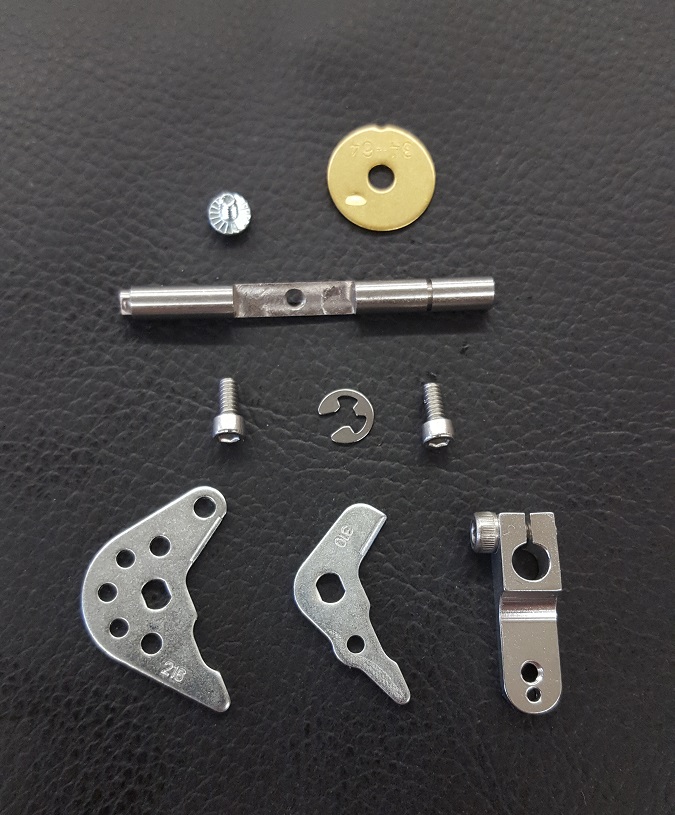 New from TFL is the GZR SS carb shaft upgrade kit. This kit will upgrade the stock carb shaft to a stainless steel high flow double notched on the back side for more bottom end punch this way no more breaking your shaft and this will increase the air flow going through the carb which will increase the bottom in punch look at the pictures and see. also most all the parts except the shaft and end screws,throttle arm for it are all OEM walbro parts look around and you will see there is no kit like this on the market.
Please note this kit fits ALL WT style carb. sample yes it fits wt-257,wt-1048,wt-990,wt-771, and all other wt carbs